Title:Follow the arrows
Artists:
0kiwi0
Pairing:Changmin/Yoomin
Rating: G
Comment : Belated birthday pic for Changmin : )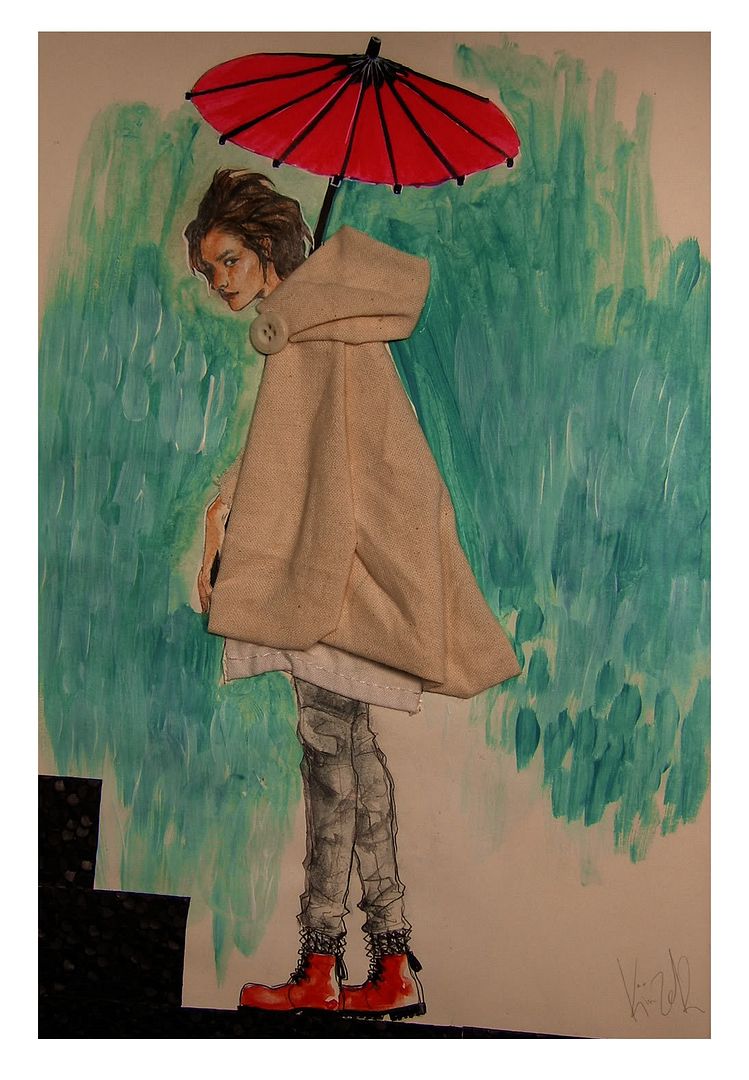 This next pictures were part of this year's
dbsk_bigbang, accompanying
nobetterpicture's story Do you only want to dance?







Kiwinotes: I am sorry i take so mcuh time to post new things ehre, i kidn fo feel i am forgetting how to draw ;_;, I have been busy with work and studies and i have not been updating this as much as before( even if i didn't post a lot to begin with lol ) Hope you like them, I now that Yoochun does not look like yoochun at all lol, oh the curse, he is so hard to draw and well changmin... I tried new things for changmin picture, my camera is crap tho and i cannot scan it well because of the added fabrics, oh well, it was interesting :) Anyways, Hi everybody!